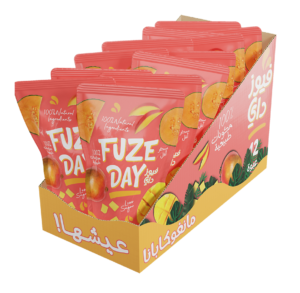 WHAT & WHY
Riverside has chosen the pouch to be the packaging material for all of its products due to its durability and convenience.
The pouch is strong, flexible, made from high-grade materials, and FDA approved which keeps the food/beverage safe and fresh without the need to add any preservatives.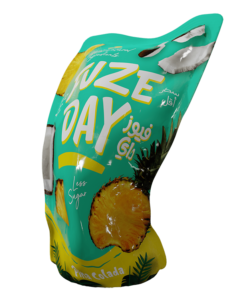 CONVENIENCE
The pouch is durable, light and impermeable at the same time, which makes it safe and easy to be kept and used anytime and anywhere.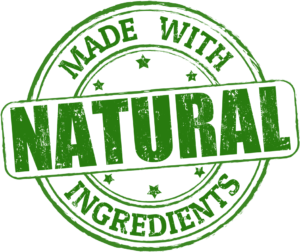 NO ARTIFICIAL INGREDIENTS NEEDED
The three layers of thin foil is what conserve what is inside the pouch without the need for artificial colors, flavors or preservatives.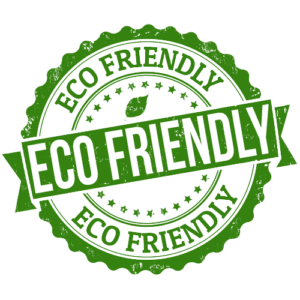 ECO-FRIENDLY
Pouch packaging is more environment friendly as it does not take many resources to produce it, as well as it's a recyclable material.